Free Shipping For Order Over $79
5% Off Over $79(CODE:F5)
Buy 2 Enjoy 3rd 20% Off (CODE:F20)
Buy 3 Enjoy 4th 40% Off (CODE:F40)
?
Product
Fashion Long Sleeve Pure Colour Splicing Little Suit
Brand Name
Viewfollow
SKU
insA916E7F867A6
Gender
Women
Style
Fashion/Elegant/Modern
Type
Suit
Material
Polyester Fiber
Decoration
Pure Colour
PleaseNote: ? All dimensions are measured manually with a deviation of 1 to 3cm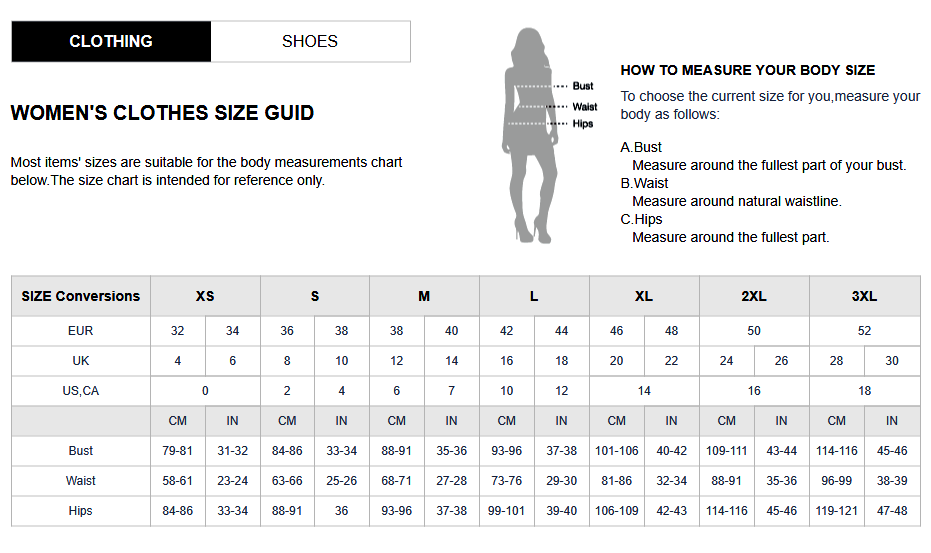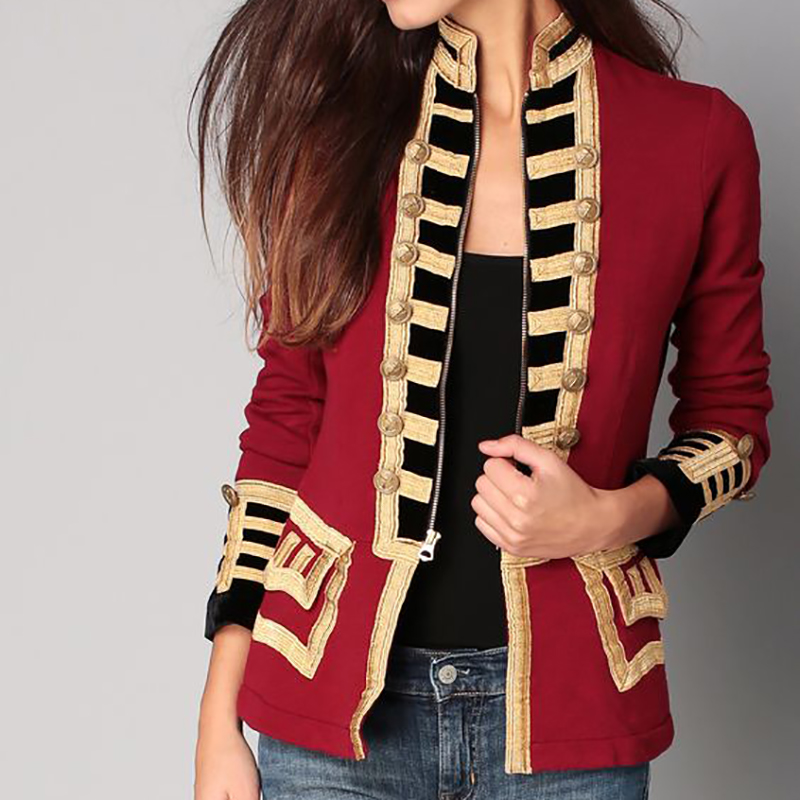 Recommended for you
£¬just for you! Click it

:
?
?
?